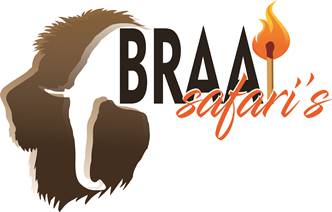 Online Credit Card Payment
Bush Braai Safaris (Pty) Ltd make use of the AIPS online internet payment service for credit card payments. Payments take place in an encrypted 3D secure environment online, and the system is fully automated without any human intervention. Charges to your credit card will display as ACI Payment on your credit card statement.

As costs relating to the payment method you choose are not included in our prices, a handling fee of 4,25% will automatically be added onto the amount you insert below to pay via credit card to Bush Braai Safaris ... for example if the amount due is ZAR 3000 (which you insert), a handling fee of 4,25% = ZAR 127-50 will be added automatically, resulting in a total of ZAR 3127-50 to be paid.
Kindly note that payment made to Bush Braai Safaris for any and all bookings results in automatic acceptance of our Terms, Conditions, Policies, etc
Thank you - we look forward to welcoming you on a Bush Braai Safari soon.
---